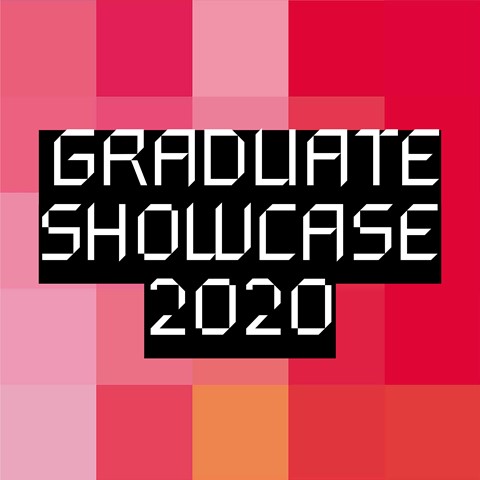 27 May 2020
I am delighted to welcome you to The Glasgow School of Art Graduate Showcase 2020. We hope you enjoy our creative response to mounting a physical degree show during the current pandemic. Our digital platform enables us to share the work of our hugely talented graduates at this important moment in their careers.
As a creative community we understand and value the significance of the physical public exhibition, and its importance to the individual practitioner and their audience. Once we are able to move beyond social distancing, the GSA is committed to assisting our graduates as they enter their creative careers, supporting them to develop physical exhibitions which showcase their work. Our support will manifest itself in sponsorship and access to exhibition spaces, and our dedicated team are developing a guidance framework for this next stage as I write. Glasgow as a city thrives on the quality and volume of its exhibition and cultural programming, it is essential that the GSA and its graduates continues to contribute to this going forward and we are committed to making this happen.
The work within this exciting digital showcase represents the culmination of a student's time with us, their unique creative journeys and signals the start of their professional lives. You will notice as you scroll through the site exploring the work of our stud
ents, that a number of them have linked their work to the National Union of Students' Pause or Pay campaign and a group of PGT students have chosen not to submit work at this time, the reasons for which are detailed within their personal statements. We hope that these students will in time submit work and the digital platform has been developed to allow this. All students can add new work as they complete it allowing them to share with you over the next 12 months the development of their practice as they transition from graduate to professional practitioner.
Penny Macbeth
Director
Graduate Showcase link
The Glasgow School of Art's 2020 Degree Show was cancelled due to the coronavirus pandemic. This show is the culmination and celebration of years of study and creativity, and to lose it was a huge blow. Glasgow School of Art's institutional response has been (at time of writing) sorely lacking.

So a group of us affected students (and generous others) have made this, DS2020 Simulator, a virtual recreation of our show that never happened, in its intended location of Glasgow's Stow College. Our show features the work of 135 graduating students from BA fine art (painting & printmaking, sculpture & environmental art, photography), commercial design (illustration, graphic design, photography), textile design and fashion. You can freely walk around the show as you would have in real life, or select an artist's name from the map screen to skip right to their exhibit.

We hope this can be the final celebration of our work we never really got, but in this case made by us, and accessible to everyone across barriers financial, medical, geographical and otherwise. If you get stuck, press ESC for instructions and help.
Created by:






...and 135 contributing artists and designers
Simulator link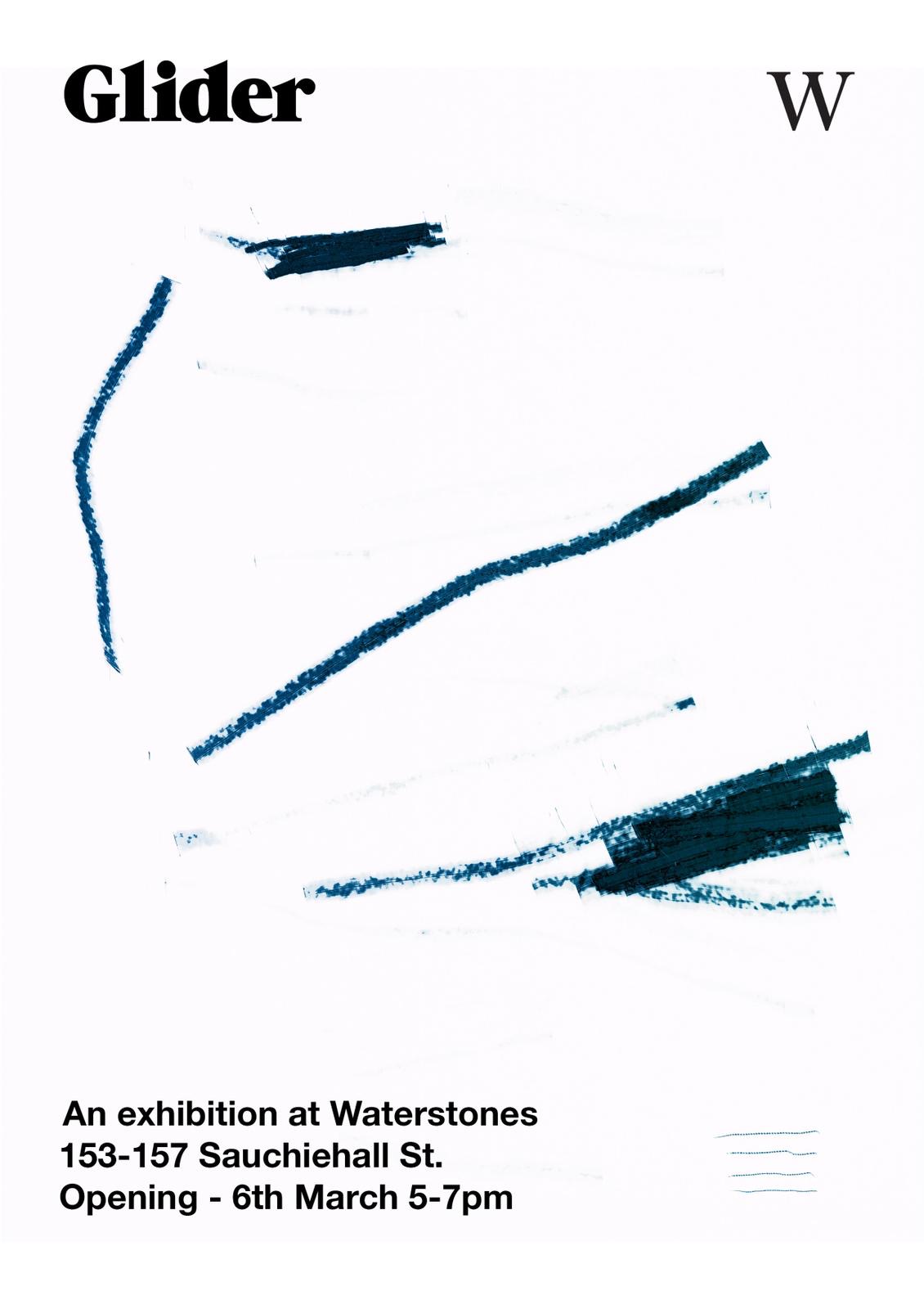 Glider

Rubin Geehan, Joe O'Brien, Alex Rogers,

Waterstones Sauchiehall Street, Glasgow, Scotland

06.03.20 - 06.04.20

Poster and image by Alex Rogers
Hawk

Rubin Geehan, Joe O'Brien, Alex Rogers, Daniel Moffat

New Glasgow Society, Glasgow, Scotland


09.10.19 - 11.10.19

Poster by Rubin Geehan, image by Alex Rogers

Motherlode

Glasgow school of Art, Fine Art Photography Year three

Studio Pavilion at House for an Art Lover, Glasgow, Scotland

14.03.2019 - 20.03.2019

Poster by Rubin Geehan, Image by Sofie Keller

CCA Screening, 2019

Fine Art Photography year 3, Gsa

Centre for Contemporary Arts, Glasgow, Sauchiehall Street

Image 1, 2; Posters

Image 3, Film Still from show


29.01.2019


Sobremesa

Rubin Geehan, Joe O'Brien, Alex Rogers, Alessandro Marini, Sofus Ravn, Katarina Marie, Joseph Clark

Wasps Studios, Glasgow, Scotland

08.11.18 - 11.11.18


Poster by Alex Rogers